Dr. Martens Embroidery Vonda 14-Eye Boot (White)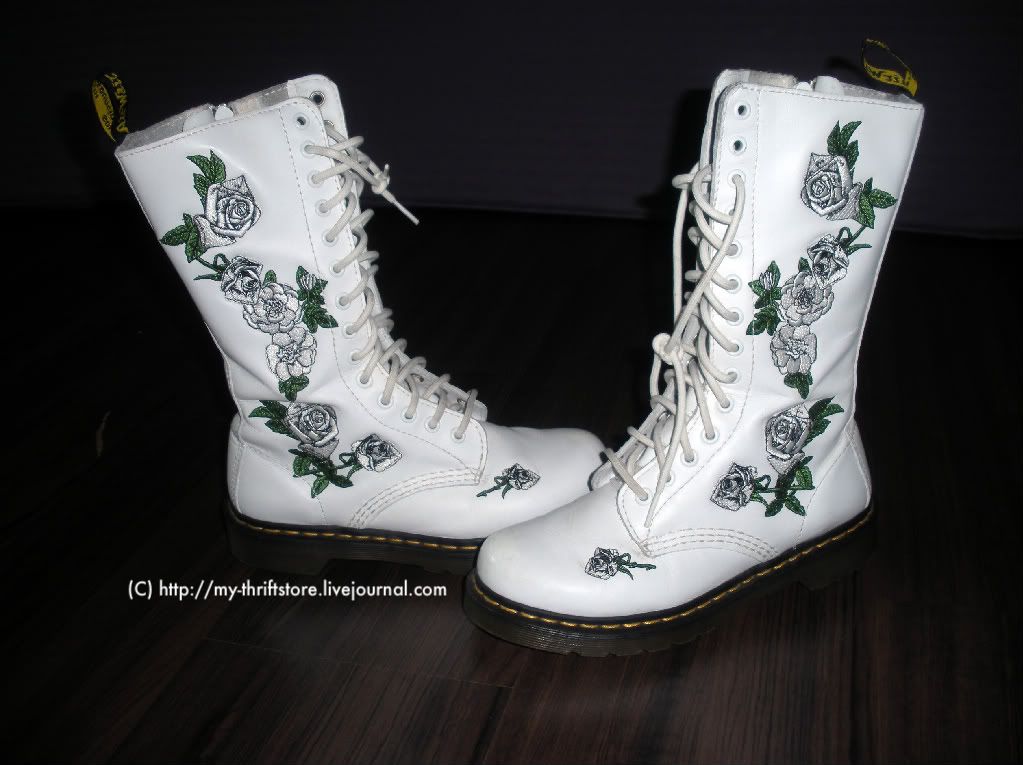 Click thumbnails for larger images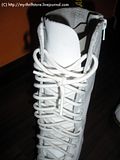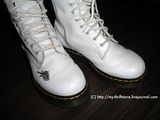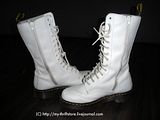 Slightly dirty with scuffs but in good condition otherwise.
Asking Price: 115 USD

Size / Measurements: EUR 37, US 6, UK 4

If you don
't like my price, you may haggle but keep it polite and reasonable. I'm based in Singapore but willing to ship overseas (buyer pays postage). Feel free to request further information and photos. I have
feedback here
to prove that I'm a legitimate seller/buyer.